I ACCOMPLISHED MY AUGUST TBR GOALS! YEYYY!
Okay, so... I managed to read all my August TBR books without digressing too much. Now that's an achievement! I read a few more books too so I guess we could say it was a good month. Sweet sweet August!
Now back to the point, here's my August wrap up post for you guys:
Last Summer
by Rebecca A. Rogers
book rate:
★☆☆☆☆
I still regret the time I spent reading
Last Summer.
I got absolutely nothing out of it, I found the storyline grew more and mroe incoherent throughout the book and the relationships between the characters were rather unrealistic. Would not recommend.
Full Review
Unspoken
by Sarah Rees Brennan
Unspoken is a book I had on my tbr list for a while and therefore I quite accomplished when I finished it. The storyline itself is good, not life changing. but still good. The thing that left me the most satisfied about this book were the characters. Kami, the main character is smart, independent, fair and caring. Qualities I value a lot! Characters like Jared, Ash and Rosalind were very intriguing and characters like Rusty and Angela were very likeable and easy to relate to.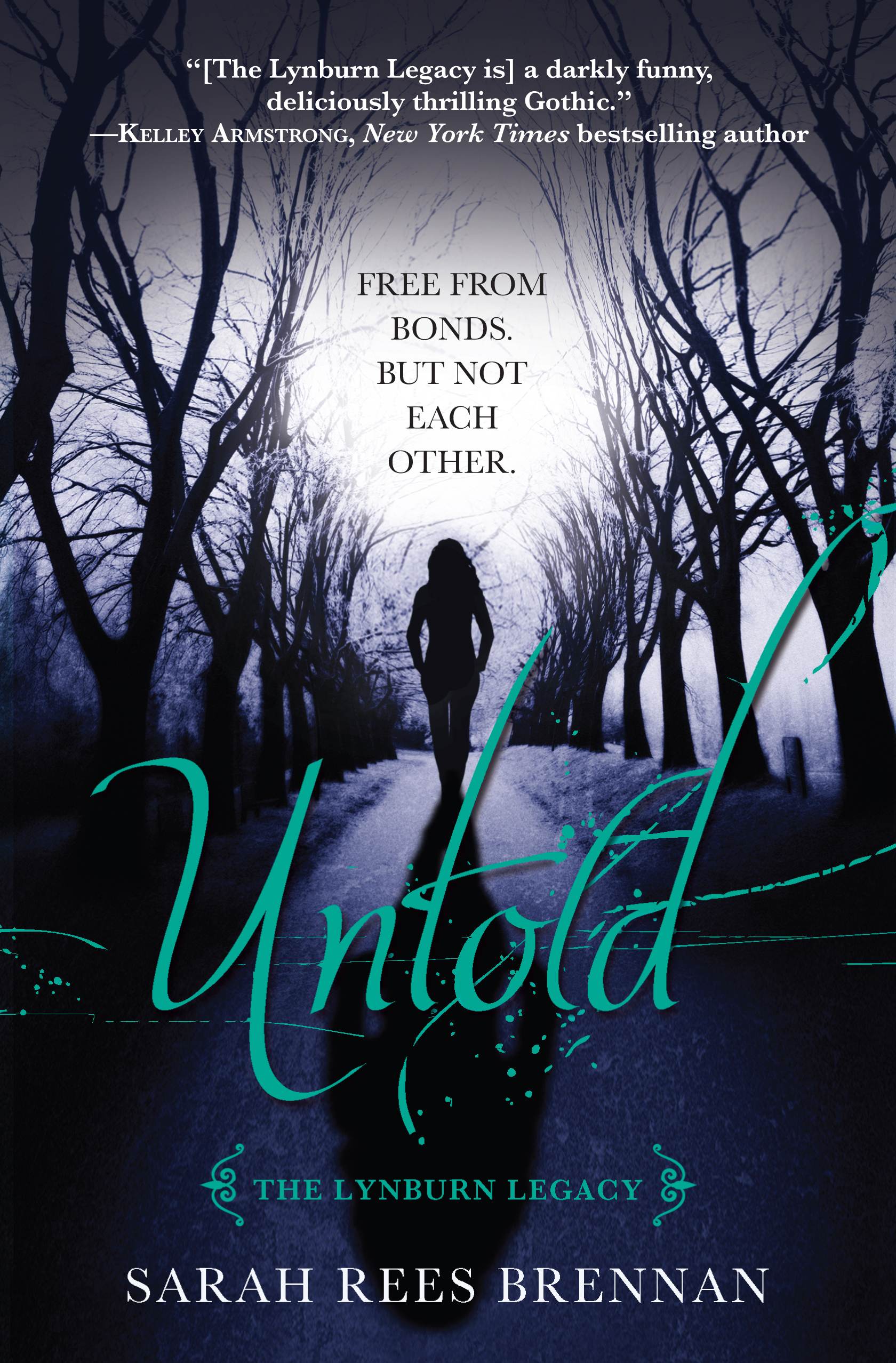 Untold
by Sarah Rees Brennan
book rate:
★
★
★
☆☆
I found
Untold
very slow paced compared to
Unspoken
. A good book nonetheless and left me looking forward to reading
Unmade
, the third and final book of the
Lynburn Legacy
triology, which is expected to come out on the 23rd of September this year.
We Were Liars
by E. Lockhart
We Were Liars
is the type of book that will keep you on the edge through the whole story, you won't be able to put it down until you solve its mystery. And I have to say...
it's quite a big mystery.
The characters are very relatable and the relationships between them are very consistent. The story takes place in the perfect location and everything about it is very gripping. There's not much to say about really except: read it. Specially if you want to keep your mind off something because this will occuppy every bit of space in your head.
Clockwork Angel
by Cassandra Clare
book rate:
★
★
★
★
☆
Clockwork Angel
is the first book of
The Infernal Devices
triology, the prequel to
The Mortal Instruments
collection. (If you don't know what TMI is then go to your bookstore, buy it and read it. Now!)
This book was so good! I couldn't believe Cassandra Clare's ability to create so many loveable characters. I found myself adoring them when I was just half way through the book!
The story line is gripping as well and left me in a serious need to get my hands on
Clockwork Prince,
the second book in TID and the next mini-reviewed book on my wrap-up.
Clockwork Prince
Clockwork Prince was just as good as Clockwork Angel. I fell even more in love with the characters and I couldn't possibly be more looking forward to reading the next and last book of this triology, Clockwork Princess. I trust Cassandra Clare will wrap up this story nicely as she always does.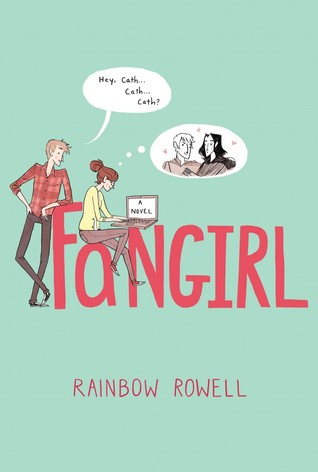 Fangirl
by Rainbow Rowell
book rate:
★
★
★
☆
☆
Fangirl
exceeded my expectations. Everythigng about this book produced some kind of emotion in me, I was always either smiling, laughing or very serious about the whole business
Fangirl
brings to the reader. The characters are perfect, incredibly realistic and the relationships established are so gripping, the storyline coeherent, everything about this book is so amazing!
The only reason I rated it so low (for all the awesomeness it is) is that it didn't exactly teach you anything... there was no moral of this story, no important message, and that'ssomething I value a lot about books. But besides that it's an amazing book, super entertaining. Recommend 100% if you're looking for a good time reading a book.
The Statistical Probability of Love at First Sight
by Jennifer E. Smith
To be honest, I had high expectations about The Statistical Probability of Love at First Sight which did not correspond to the reality of this book. It's a good story (not as predictable as it might seem in the beginning) and there are good characters. It's not just a story about love, it's also about acceptance and forgiveness and I found this a good change in the world of contemporary YA books I've been reading. The only downside really was the main character, I found her so uninteresting and very little coeherent... But an entertaining read, nevertheless.


Meant to Be
by Lauren Morrill
book rate:
★☆☆☆☆
Another book I regret spending time reading,
Meant to Be
was the typical contemporary except worse because I couldn't bring myself to believe the main characters were really in love. Besides, the main female character was probabily one of the most boring characters I've come across in a while... Would not recommend.
Full Review
Let me know what you read this month and your opinions in the comment section bellow!