It's Monday! What Are You Reading is a weekly meme hosted by
Book Journey
w
here we share what we read this week, what we are currently reading and what we intend on reading this week.
This is the first time I'm doing this meme, and I'm excited! I had a great reading week!
What I Read This Week:
Pivot Point
By Kasie West
book rate: 4/5
I really enjoyed this book! I decided to pick this one up after finishing The Distance Between Us also by Kasie West which I loved!
Goodreads
Split Second
I couldn't wait to read the other book in this duolgie so I had to read Split Second and I also really enjoyed it! I recommend both this books
Opposition
By Jennifer L. Armentrout
I LOVED THIS BOOK. This is the final book in the Lux Series and it was perfect!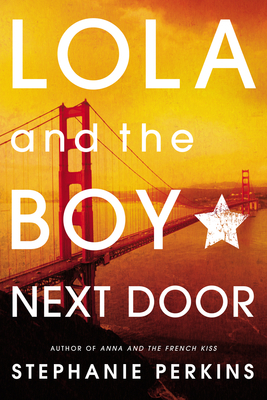 Lola and the Boy Next Door
By Stephanie Perkins
LOVED IT, LOVED IT, LOVED IT!
Anna and the French Kiss
By Stephanie Perkins
This book was a reread!
What I'm Currently Reading: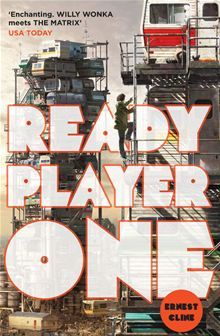 Ready Player One
By Ernest Cline
Only read the firs chapter, but I'm liking it so far.
What I Plan On Reading This Week: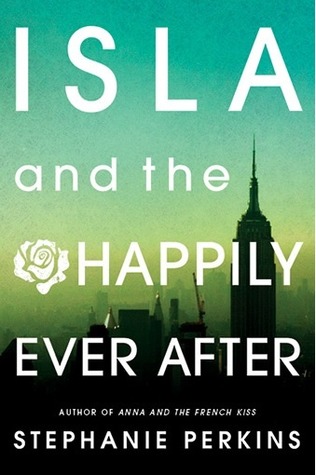 Isla and the Happily Ever After
By Stephanie Perkins
This book comes out this week, and the first thing I'll do when I wake up on Thursday is buying this!
Prodigy
By Marie Lu
I read Legend in February I think and I really don't understand why I haven't picked this one up yet, but I'm super excited to star it!
This are all the books I intend on reading this week! Probably I'll read more, but I still don't know what else I'll be reading!
Have a great week :)