FRIDAY FINDS
showcases the books you 'found' and added to your To Be Read (TBR) list… whether you found them online, or in a bookstore, or in the library — wherever! (they aren't necessarily books you purchased).
A big thank you to
MizB from Should Be Reading
who is the host of this meme!
My Finds: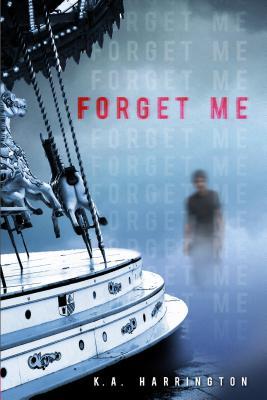 Forget Me
By
K.A. Harrington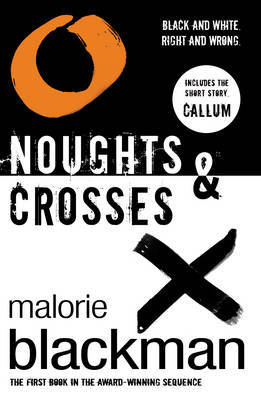 Noughts & Crosses
By Malorie Blackman
Maybe Someday
By Colleen Hoover
Already read this book and loved it!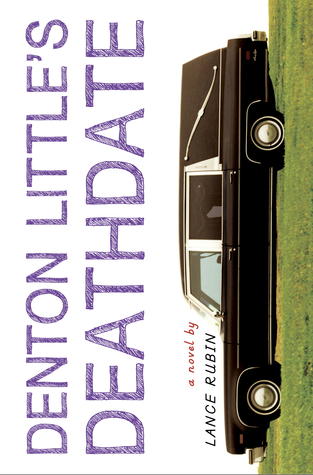 Denton Little's Deathdate
Crush
I found this book for free on Kobo Store, and I already read it. It was okay.